Water Heaters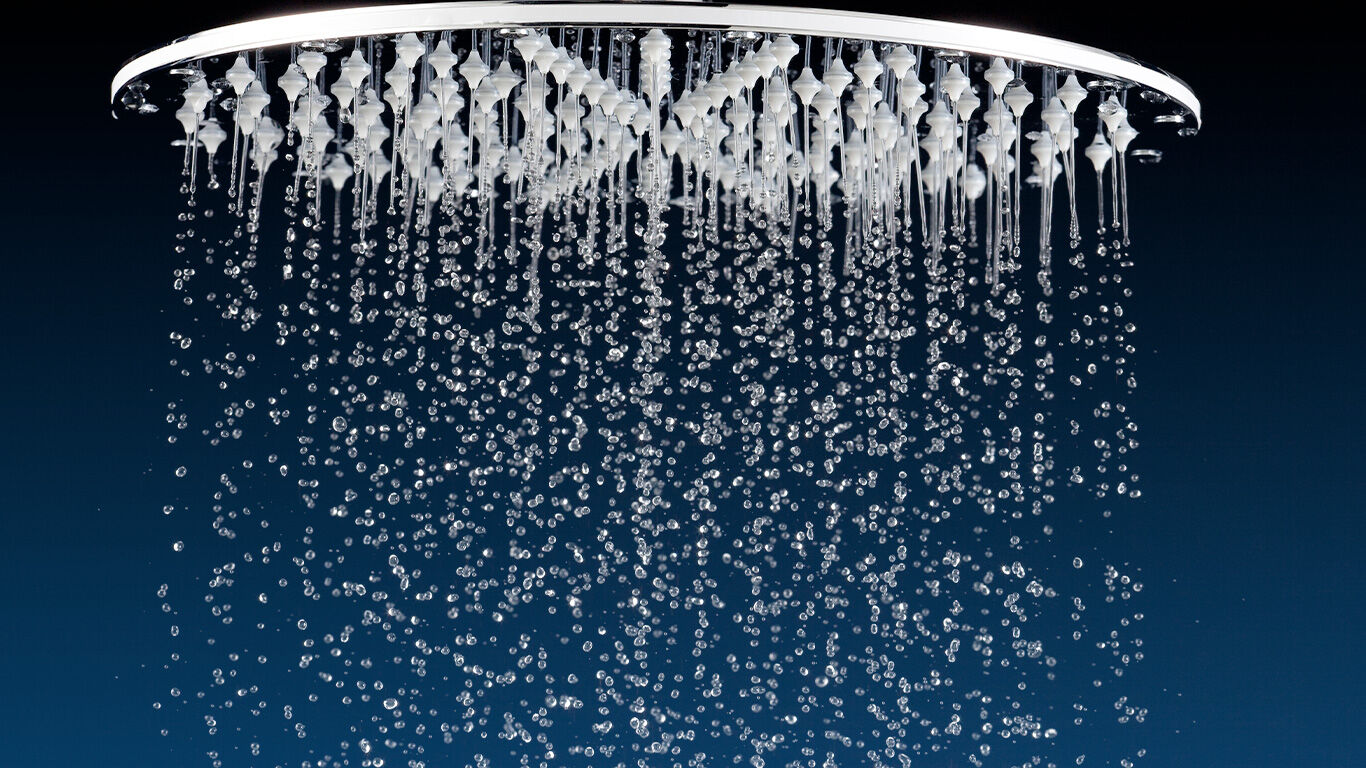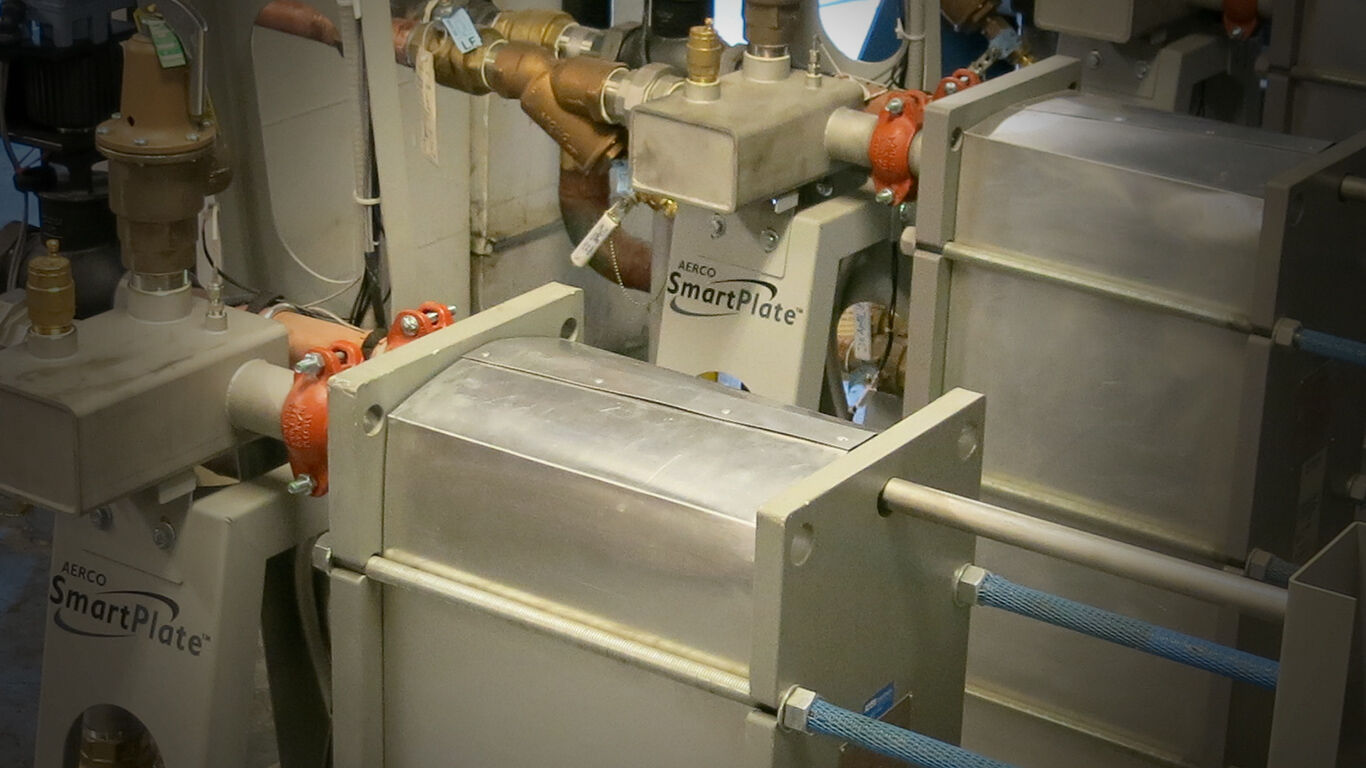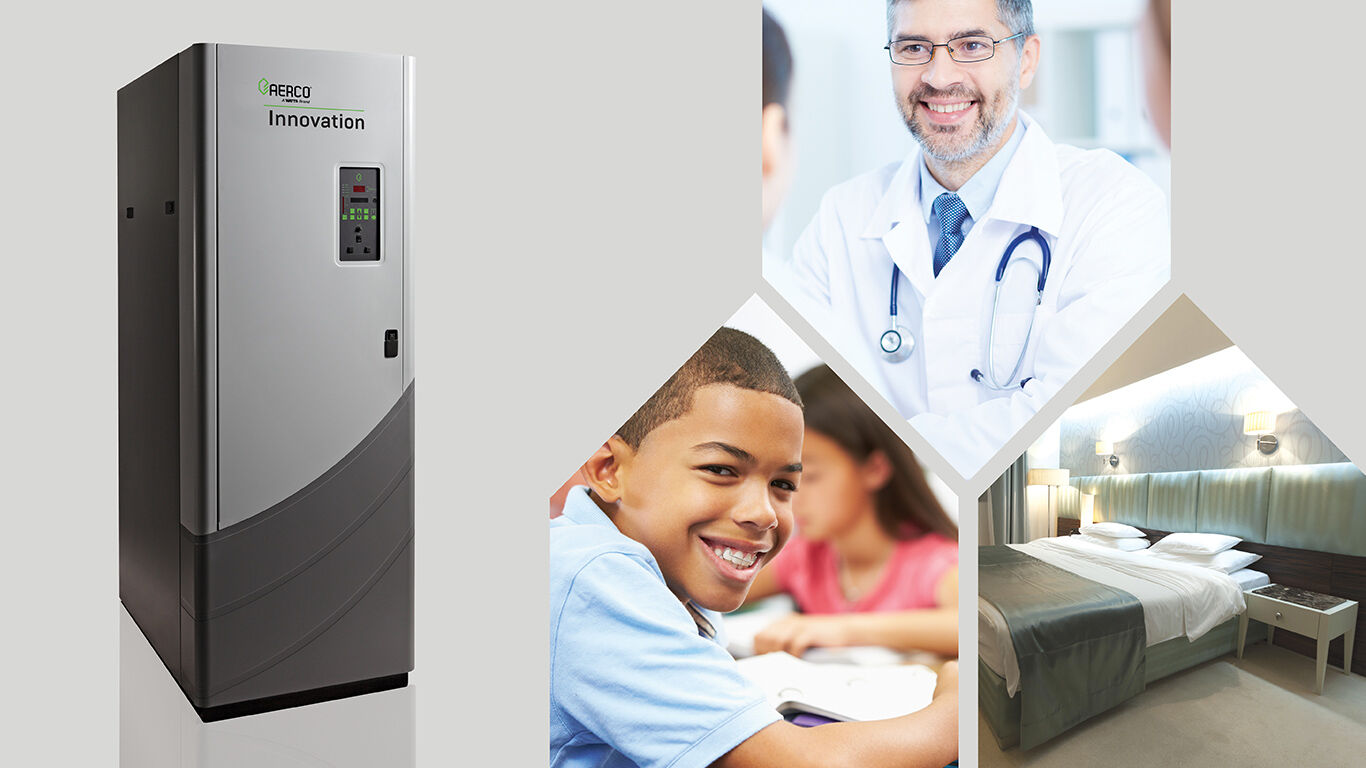 Commercial water heaters provide safe, reliable domestic hot water to a wide range of applications including hospitality, healthcare, education, restaurants, military, office buildings, and multi-family dwellings. AERCO and PVI's broad portfolios of condensing and non-condensing water heaters feature tankless and storage options, and are able to use a variety of energy sources such as gas, boiler water, steam, oil, electric or multiple energies.
Have a question or two?
Visit our Customer Support page to find the answers you're looking for.
Customer Support
Water Heaters
Showing {startcount}-{endcount} of {totalresults} results