Benchmark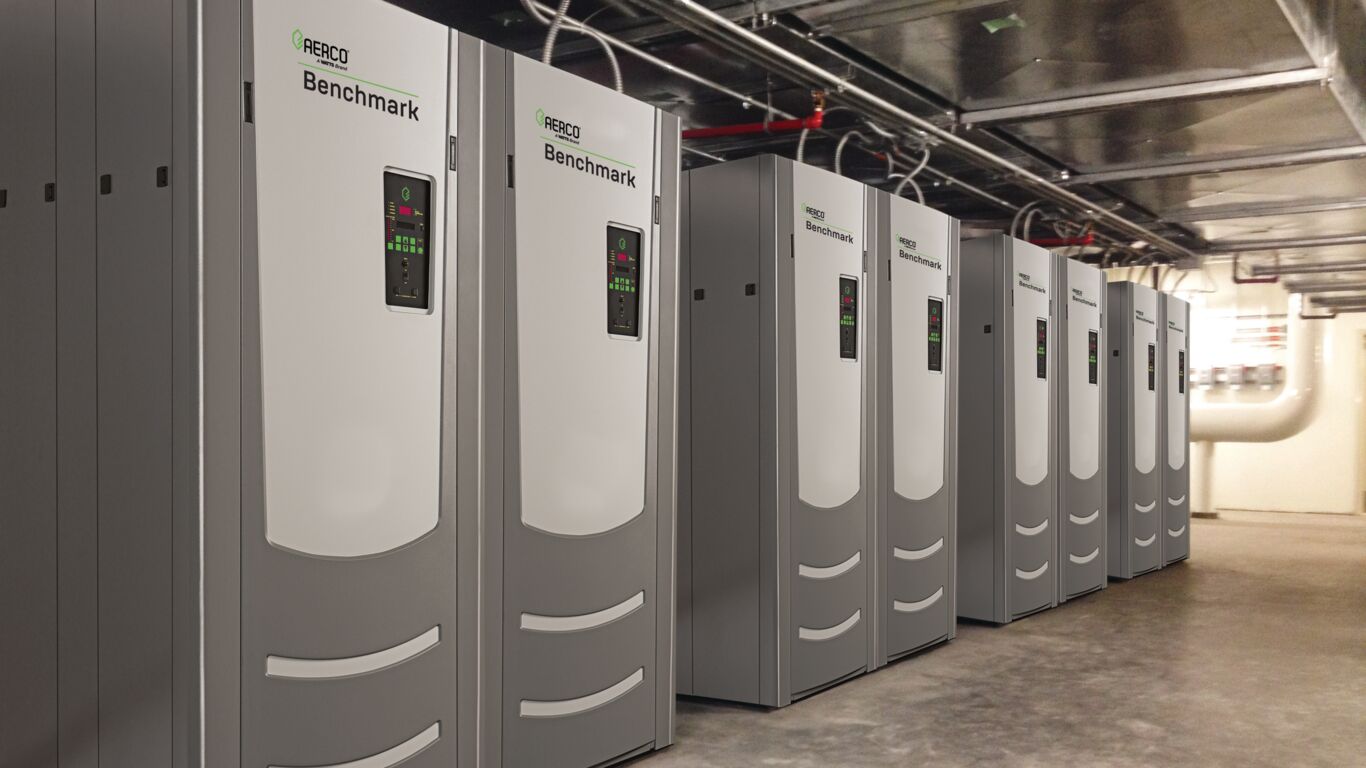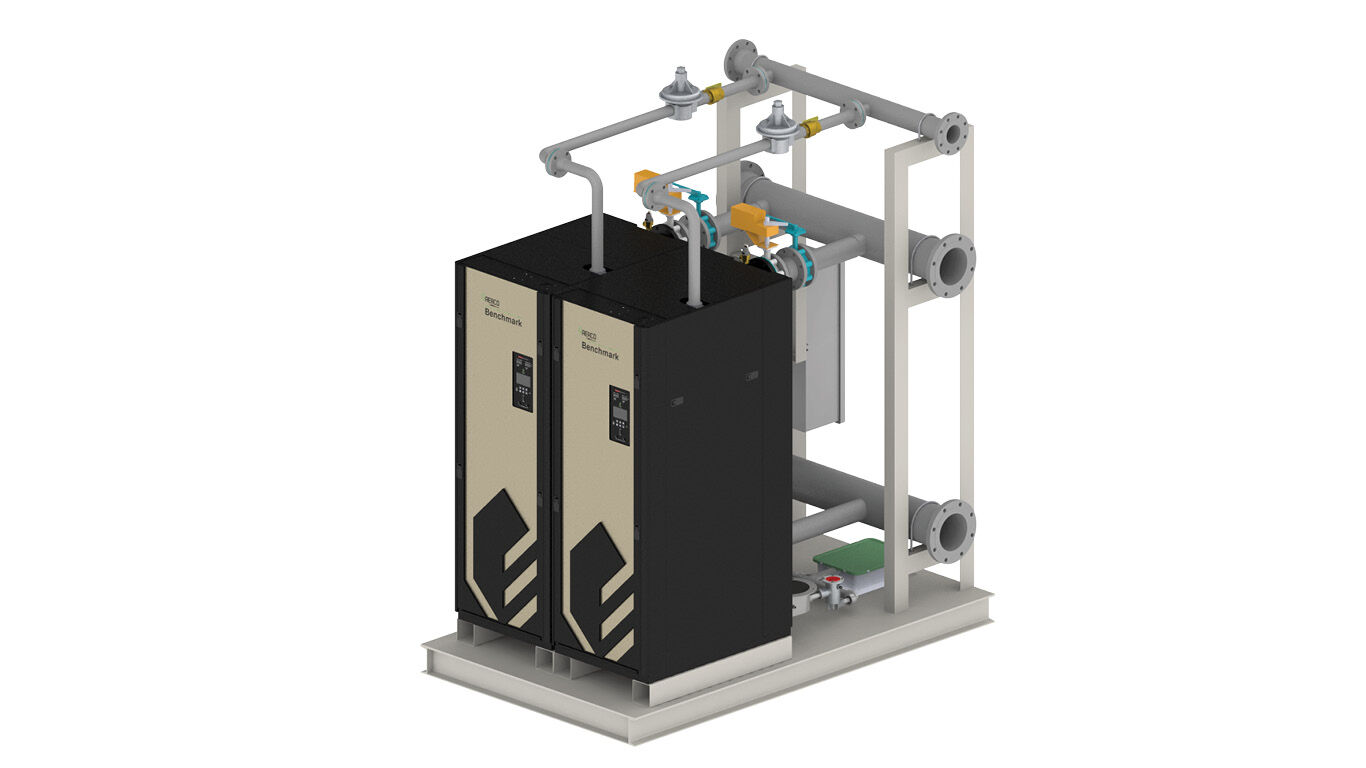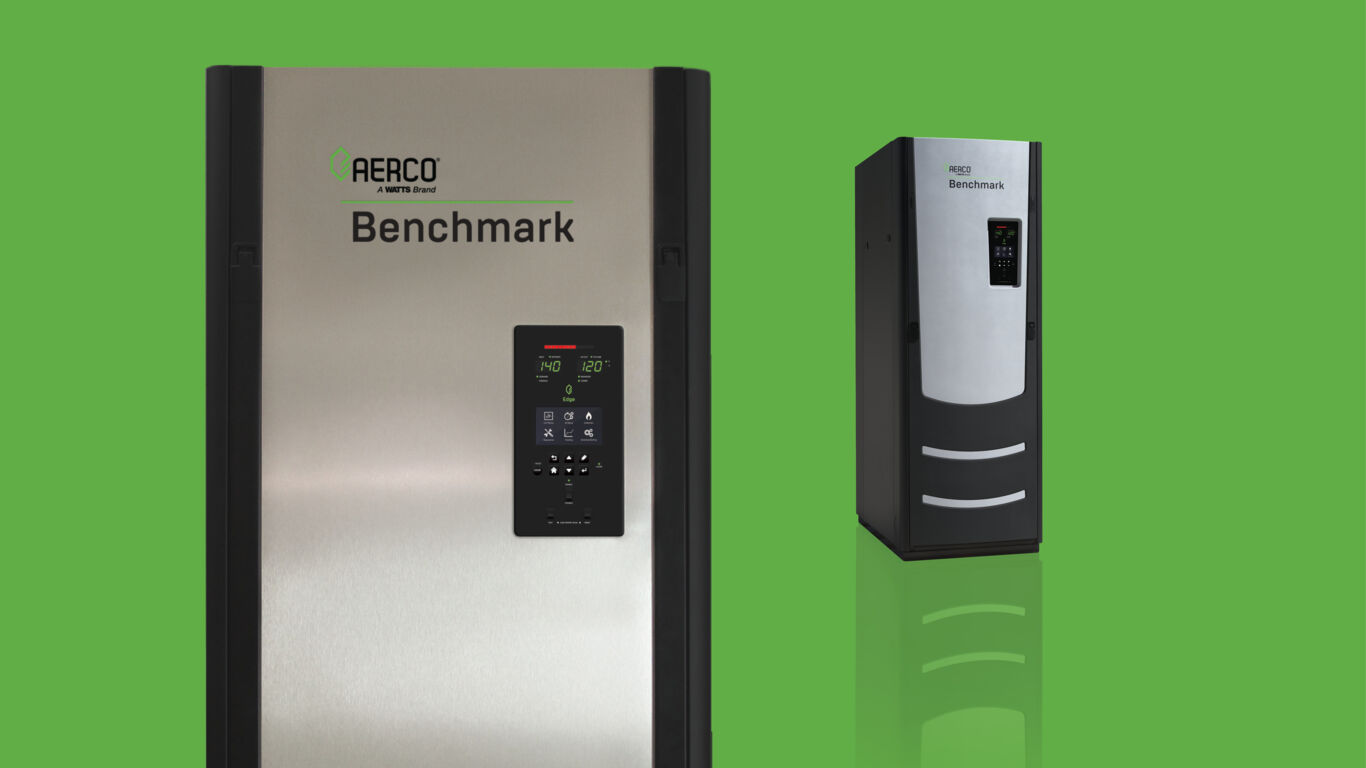 High efficiency Benchmark boilers reduce total project and lifecycle costs, while delivering energy savings, quiet acoustics, easy maintenance and a compact footprint. Benchmark boilers are known for high seasonal efficiencies. Easy to install and service, the Benchmark includes a 439 stainless steel heat exchanger for longer product life.
Have a question or two?
Visit our Customer Support page to find the answers you're looking for.
Customer Support
Benchmark
Showing {startcount}-{endcount} of {totalresults} results