Recently, the self-made water purification artifact was on the Weibo hot search list. The faucet was covered with 15 layers of gauze or a disposable mask. One shocking scene appeared after 15 consecutive days: there were scales and obvious yellow-brown marks on the gauze. Actually, the seemingly clean and clear tap water contains many impurities that are invisible to the naked eye. Such a self-made water purification artifact can never solve the problem of water purification once for all. The gauze can only intercept the particles with large diameter in the water, such as sediment, and the gauze mask can easily lead to bacterial proliferation and cause secondary pollution.
As the first water purification equipment for tap water before the tap water comes into the household, the sediment can solve this trouble. The sediment can initially filter all the tap water into the household, effectively removing dust, sand, rust and other large particulates of the tap water, thereby protecting the entire pipeline and all the water-related appliances behind.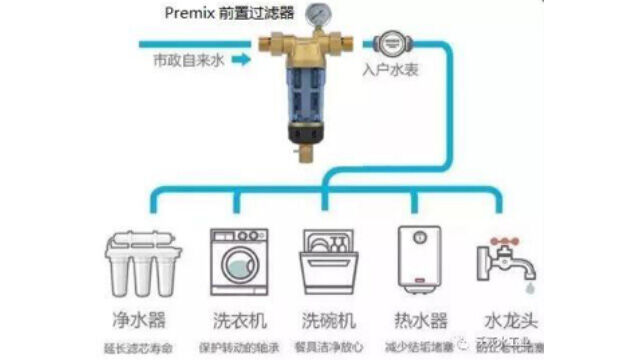 There are two models of Premix Sediment:
WMC20-P05 and WMC20-P06.
The WMC20-P05 is an upgraded model of our WMC20-P06. It comes with a timely water pressure monitoring function and is made with H62 environmentally-friendly lead free copper to help avoid secondary pollution.
Small size, big integration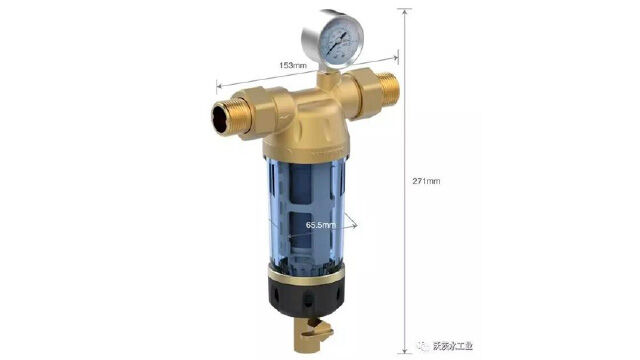 What are the differences between Premix Sediment and other brands?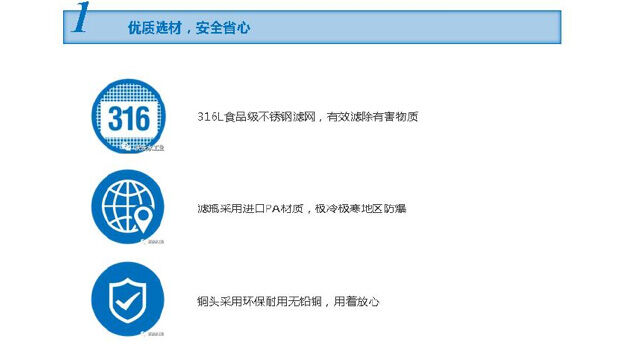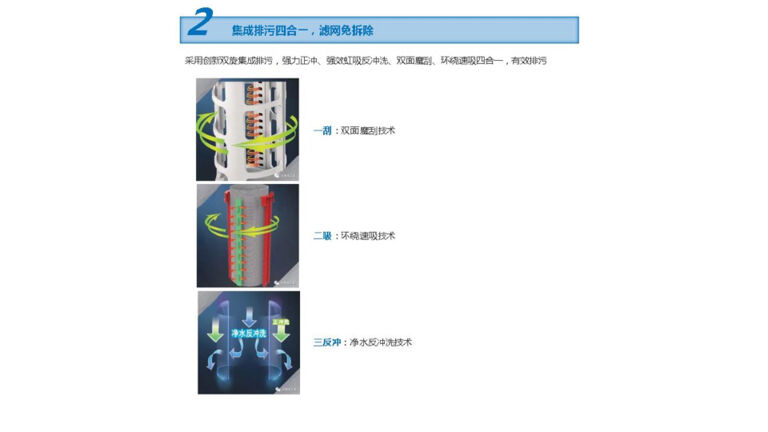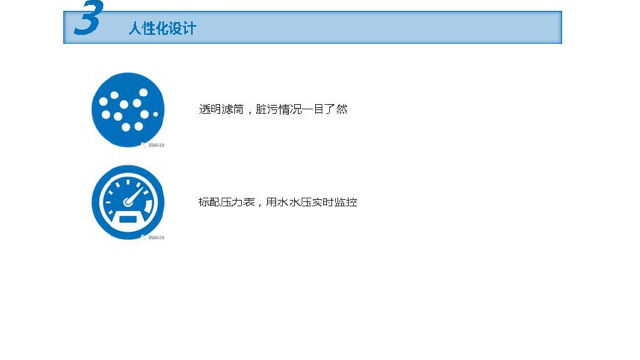 The sediment is the first guardian of all the water-related equipment, significantly impacting on whether we can use healthy water at home. Watts Premix Sediment allows you to use your water safely and enjoy comfortable life!